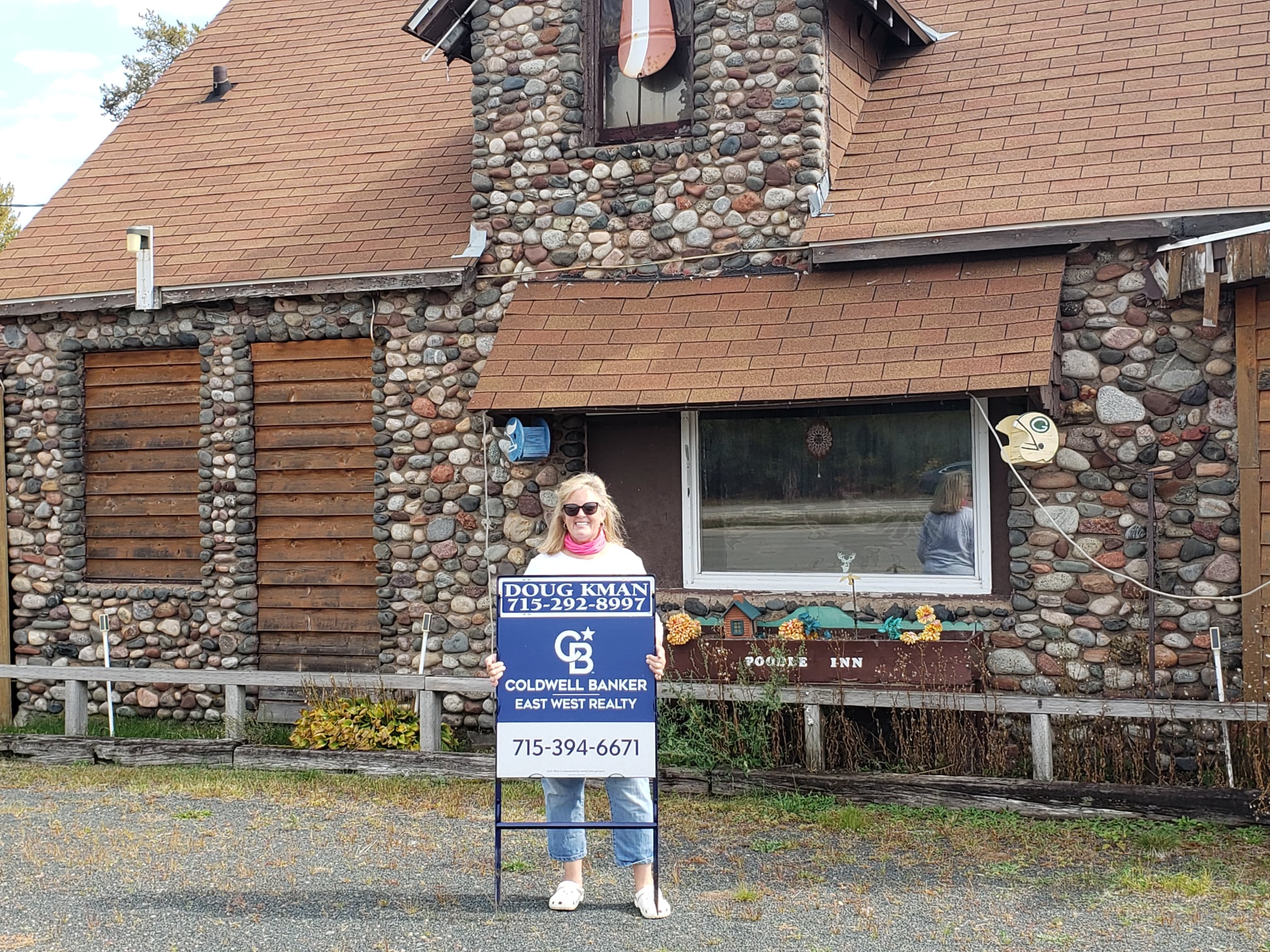 Landgren (Stone Tavern)
Absolutely Five Star! I've been searching for a location to start my next venture in life. From the very first phone call ... through ...and beyond closing, he was prompt, knowledgeable, courteous but most of all genuine. His true sincerity and passion to help the Seller and myself the Buyer made the process extremely pleasant. Above and beyond efforts were made to ensure questions were answered regardless of the day, time or what ever may have been going on in his world! I would highly recommend him for your real estate needs.
Client for LIFE!
Doug was excellent! 2 purchases and a sale of our home! We loved working with him. He was very attentive to what we were looking for in a home, and gave us helpful advice along the way. He helped explain all the home-buying jargon which was very helpful for me as we were buying our first home and had a lot to learn. He was quick to set up appointments, easy to get a hold of when we had questions, and all around wonderful to work with. Would highly reccomend to anyone, especially if its your first time buying and you need someone looking out for you, Doug's your guy.

South Shore Seller
Doug worked with my wife and I on the sale of our home and property. We could not have been more pleased with his professionalism and his interation with us. He guided us through the process and provided excellent marketing of our property. We always felt well informed and immediately saw his desire to find a great match between our property and a buyer. He was also creative in his marketing ideas and that was refreshing. His knowledge of the real estate marketplace was above and beyond that of all realtors we have ever worked with. He was fantastic to work with and we recommend him with our highest recommendation!!
Patty Burke
Doug is the best Realtor I have ever worked with. He helped me when another Realtor had not shown up after I traveled 2000 miles to see some properties in the Duluth area. I only had a few days. Within 12 hours, he had contacted all the homes I wanted to look at and had set up a day of really productive and organized home visits. Once I found the home I wanted, he worked with the sellers' Realtor, which was a significant challenge. Doug has excellent people skills. He solves problems and he advocates for his clients in a very effective way. He always had my back during a long process of negotiation and he removed barriers and solved problems with excellent communication. He is honest and works very hard for his clients. He was always available to me, despite time zone differences. He proactively worked with my lender and all of the inspectors. Doug Kman is your best bet for a great real estate experience. I cannot recommend him more strongly and hope you will use this great Realtor to sell or find your dream home or property. He is the best.
Becky
Buying a house with Douglas's help was a very enjoyable experience. He was always
very punctual and easy to get in contact with if we had any questions. He always
came prepared with information on any property we were interested in and when it
came to negotiations we knew we were getting the best deal possible. Totally
trusted his advice and wasn't lead astray. We love our new home!
Thrilled!!!!
Doug was an amazing realtor to work with. I originally contacted him through zillow and was a little skeptical about the process because of how many people use the app, regardless he called me a couple hours later to set up my first showings for the very next day. He was very knowledgeable with not only the market but also with the smaller things like the construction and craftsmanship of the homes. He's great with questions and working around odd schedules. Any future buying or selling I do will be with Doug.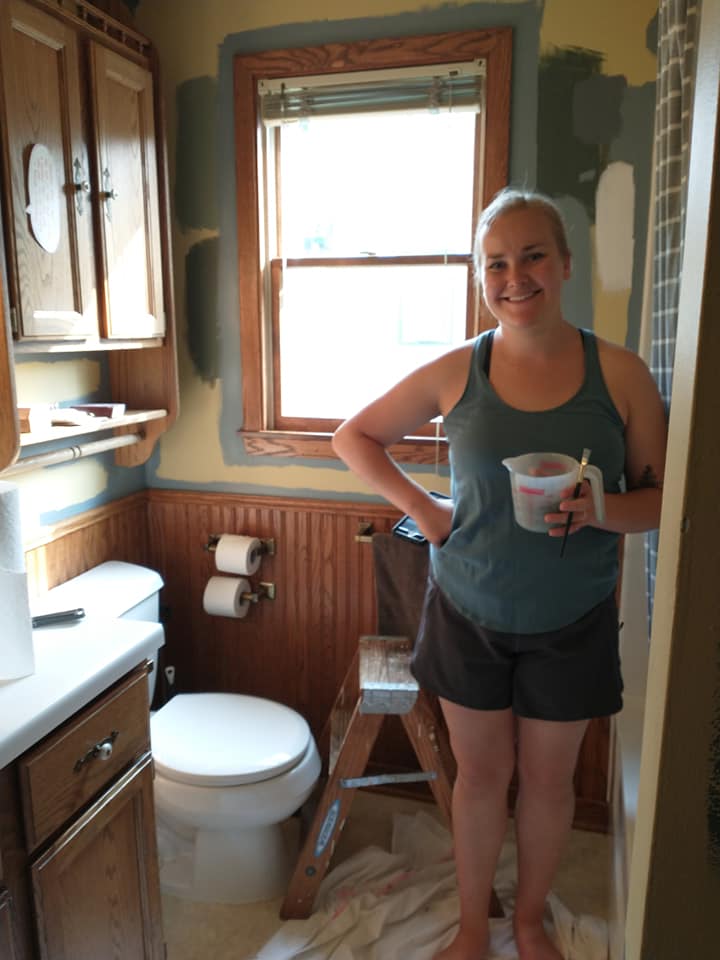 Mariah Grant
Doug is so personable and can-do! I appreciate how available he was, especially in
a market where houses go so fast. Hats off to Doug for helping us buy our first
home!
Happy Homebuyer
Doug was great to work with. He helped buy my first home and was very responsive to all my questions and interested in what we were looking for. I will be using Doug to sell my current home and buy my next one when the time comes.
Happy on Nebagamon!
Doug was a great guy to work with; he was knowledgeable, timely, and efficient throughout the entire process. His honesty, integrity, and patience was evident as we were going through the process. It took a whole year of looking but we finally were able to find a home we could all agree on.
Beth Kessler
Doug was motivated, very helpful, and answered any questions we had. We had a wonderful buying experience and are very happy with our new home! The closing process was easy and Doug worked hard to negotiate for things we wanted with our home.
Melvin
All around pleasant to work with. He made the whole process very enjoyable and easy. He has answer to any question you ask and if he doesn't he finds the answer diligently and lets you know as soon as he does. Best realtor I know
sarasaraannee
Doug is the best realtor! He is so personable and very knowledge. He also has a great way of anticipating exactly what you're looking for, pays attention, and will definitely find your perfect match as a homebuyer. He won't be happy until you are. He wants you to feel completely "at home" in your new home, that's just the type of person he is. The kind of person that's on your side. I appreciate how he genuinely cares about his work; very passionate and dedicated too!! I highly recommend Doug!
PQ
Doug did work for us showing us some houses, he really knew how to find what we were looking for and how to get us a good deal for it. We ended up not being able to purchase with him only because we transferred out of state while we were looking, but should we move back to the Duluth area, Doug is our first call to find a house
jycrosby4
Incredibly professional. As a picky buyer Doug did everything he could to find exactly what i was looking for. Great experience and a lot of laughs. I would use Doug as a realtor again in a heartbeat!!
nick720
Mr Kman is very capable. He was very interested in my specific needs and wants. Doug was also very kind and considerate in his dealings with me, and stayed true to his task until we found something I wanted.
Heather Homeowner
Doug was amazing! He really listened to all our needs and wishes and helped us find the perfect place for us. To say he goes above and beyond is an understatement! Thanks so much for a wonderful experience!
Jeremiah Schmitz
Doug Kman was the first realtor that I have received help from and he has made a very impressive first impression! He was very responsive, respectful, timely and friendly! I will defenitely highly recommend him to any others who are in search of a home!
gantx014
Doug is a fine young man. He is knowledgeable about the area. He has a great personality. He is very energetic and personable. He is helping my wife and I to find our first house. We have just began the process, but I think it will be enjoyable.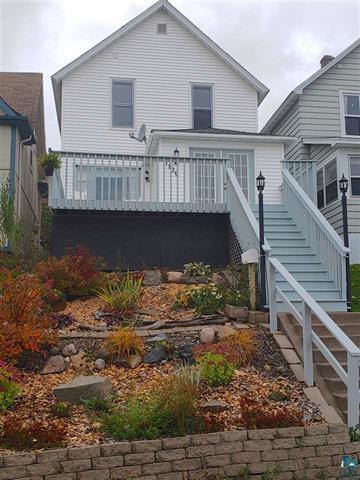 Emma Pohjola
Doug is the best! After another agent sold me a house way over its value and couldn't re-sell it for me, Doug sold it for WAY more! We got a house twice the size fit for our growing family and dreams for an amazing price, closing costs paid and everything in this CRAZY market!! Now I wonder what he is going to sell this puppy for in the future! He takes care of everything. Makes the whole process stress free
and easy! Best experience ever!
Adrea Youker
I would highly recommend Doug on any real estate need. He is honest and thorough.
He was extremely efficient. He was always attentive to us as clients and answered
all questions we had, day or night. With Doug's advice, our house sold the second
day it was on the market. not to mention the house we bought with him he got us more land than was actually listed for sale!! I would highly recommend Doug!
Kally Melin
Doug is very friendly and he does a great job of finding homes within the clients
budget. Doug gives great insight and home recommendations. His knowledge of the
area makes house hunting a breeze! Our transaction kinda hit the fan because of a
terrible lender but Doug helped navigate our way through it with the other agent and
we go the house!! Heppy sellers and happy us!