One of the first questions I ask someone who wants to buy a home is if they have contacted a lender. Then, I make sure they are on the right path. Especially, first time homebuyers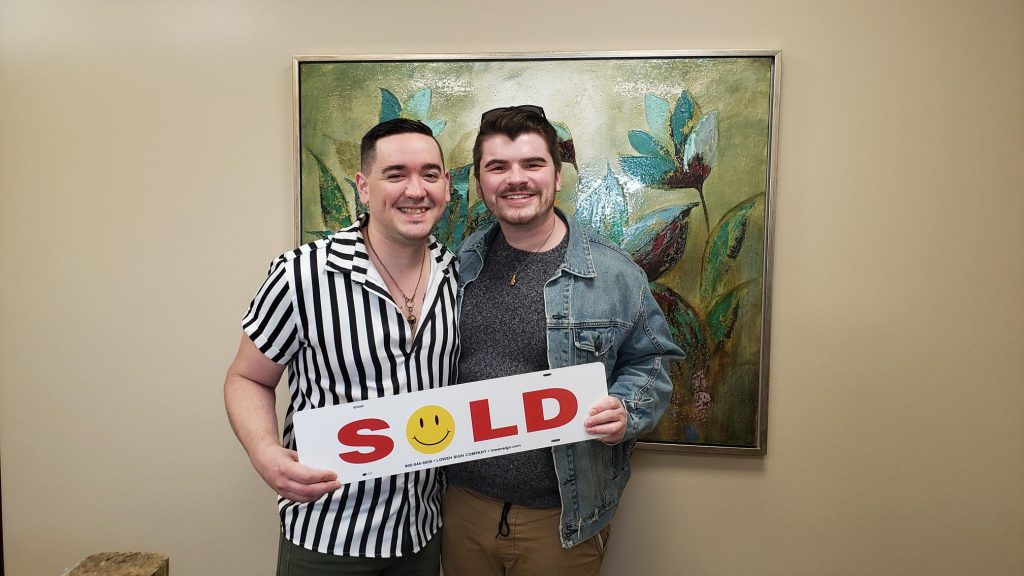 Buying and owning a home is a major financial decision. A home buying course is a great way to help you make the right decision. Additionally, completing a homebuyers course opens up opportunities for special loan programs specifically designed for first time homebuyers that can save you $$.
The current market is VERY competitive. Completing a course and using resources that assist in down payment, closing costs, etc. can help you to make a more competitive offer!
Homebuyer education is available online, in person and by phone.
MN homebuyers Find out more at: http://www.hocmn.org/buyingahome/homebuyer-education/#sthash.beZVEOyl.dpuf

WI homebuyers Find out more at:  https://www.wheda.com/Home-Buyers/Home-Buyer-Education/